Our Community
SCHEDULE A GIVEBACK DAY FOR YOUR ORGANIZATION!
Here at Yella's, giving back to our local community is just as important to us as the quality of our food! We are active participants in school givebacks, sports organizations, local charities, community events, and everything in between! Provide us with your information below and a Yella's team member will be in touch to help with your give-back day and/or event!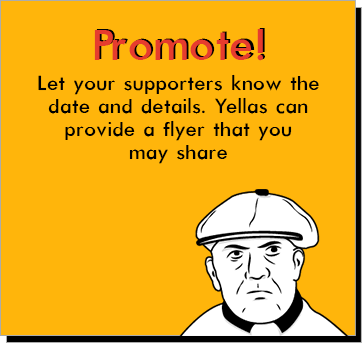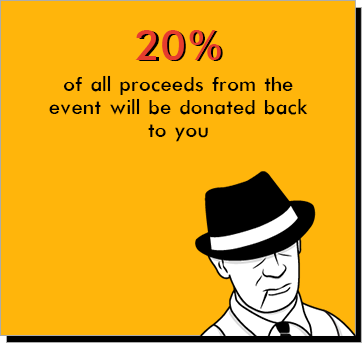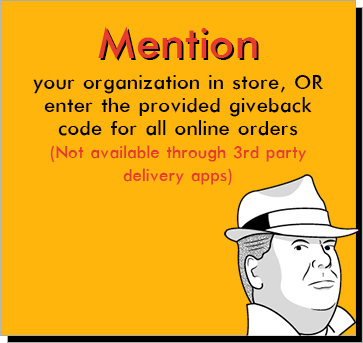 Click Here for More Info!