Our Catering
BRING YELLA'S TO YOUR NEXT EVENT!
Let us cater your next event! Order the perfect crowd pleasing spread for any occasion. Handcrafted and made with real ingredients, you can feel good about what you're serving. To help make your event a success, provide your details below and a Yella's team member will be in touch! We ask for a 24 hour notice on all catering orders.
Categories
Sliced fresh on artisan bread with quality ingredients. Choose from our submarine platter, deli classic platter, or our combo platter of both!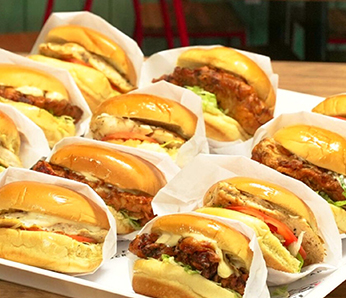 Our Yella's burger blend and hand dredged crispy chicken are bursting with flavor. Choose from our burger platter, chicken sandwich platter, or our combo platter of both!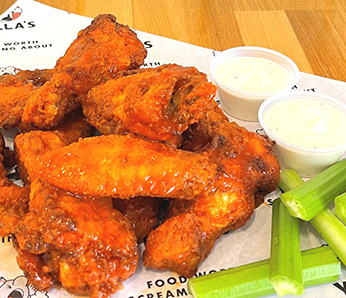 Crispy, hand-breaded, prepared fresh & jumbo-sized! Choose from our 6 flavors: Plain, Buffalo, Sweet , Nashville Hot, Garlic Parmesan, or Lemon Pepper Dry Rub. Wings served with celery and Ranch dressing. Tenders served with your choice of dipping sauces.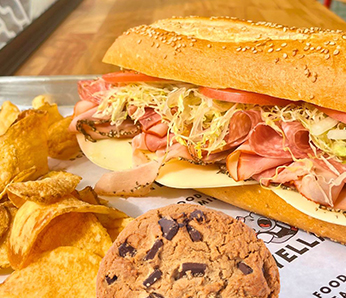 Includes any half submarine sandwich, Yella's homemade chips, and a cookie. Ideal for school activities, business meetings, gatherings or other fun events.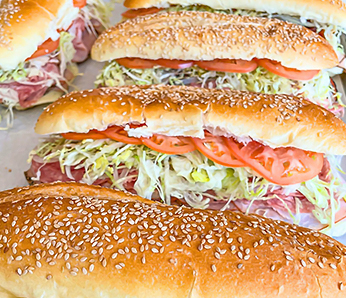 Order your favorites directly from the menu! Just unwrap and enjoy at a great price! Minimum of 6.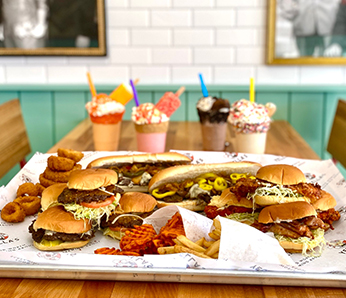 Let us create the perfect menu for your event! Custom catering orders are available upon request.
Extras
Freshly baked in store every day! Our cookie and brownie platters are a perfect addition to any gathering.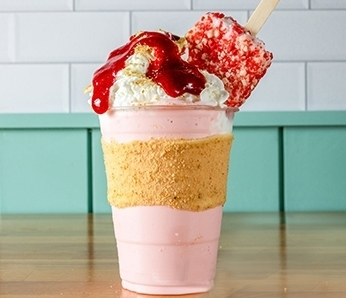 Add drinks or homemade chips to any event!
Click Here for More Info!